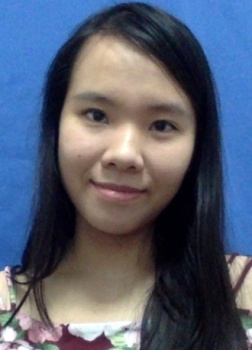 Volunteer researcher Nhu Dang has begun work in the lab for the summer. She recently graduated from Harvard with a major in Molecular and Cellular Biology, and will start medical school this fall at Brown.
She says that "my project investigates the association between patients' social vulnerability index, a census tract-specific measure indicating 15 different social determinant variables, and patients' seizure outcomes after epilepsy treatment. The results of this project will help to identify patient groups that are at risk, thus presenting an opportunity for increasing equity in epilepsy care."
Once she completes medical school, Dang plans to pursue work in primary care and public health.