Improving the way we provide
neurology care

 is our research focus.

It is the insight from people with neurological problems that should guide our work. Please help us provide better care more effectively, efficiently, and safely and to improve the outcomes that matters to patients!
We engage and empower patients to collaborate in our efforts to transform the way that neurological care is delivered and studied.
We would be delighted to have you joining our weekly journal clubs and lab meetings.
You can suggest a research question about a healthcare issue of particular importance to you.
We ultimately seek public help from planning to conducting our research projects.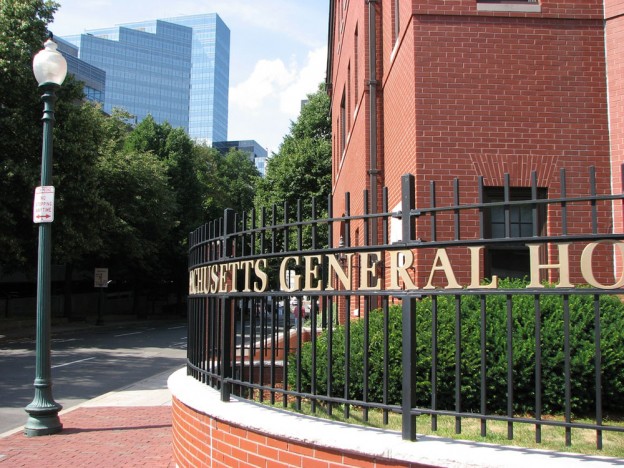 Would you like to be a Patient Partner?
The NeuroValue lab is interested in meaningful partnerships with patients, caregivers, providers, and other community members. When you join us you will also get the most astute biomedical research support from the Massachusetts General Hospital, the largest teaching hospital of Harvard Medical School.